the voice of the wildcat nation
Welcome Wildcats
WHO WE ARE
The Wildcat Experience
In its 124 years, the Fort Valley State University National Alumni Association has held fast to its mission: to connect and reconnect alumni with each other and with the university.
ACCESS TO WILDCATS
Wildcat
Connections
The Fort Valley State University National Alumni Association, Inc. is your lifetime connection to Fort Valley State University. Membership in the Association keeps you connected with the university, fellow alumni and students.
socially connected: facebook & twitter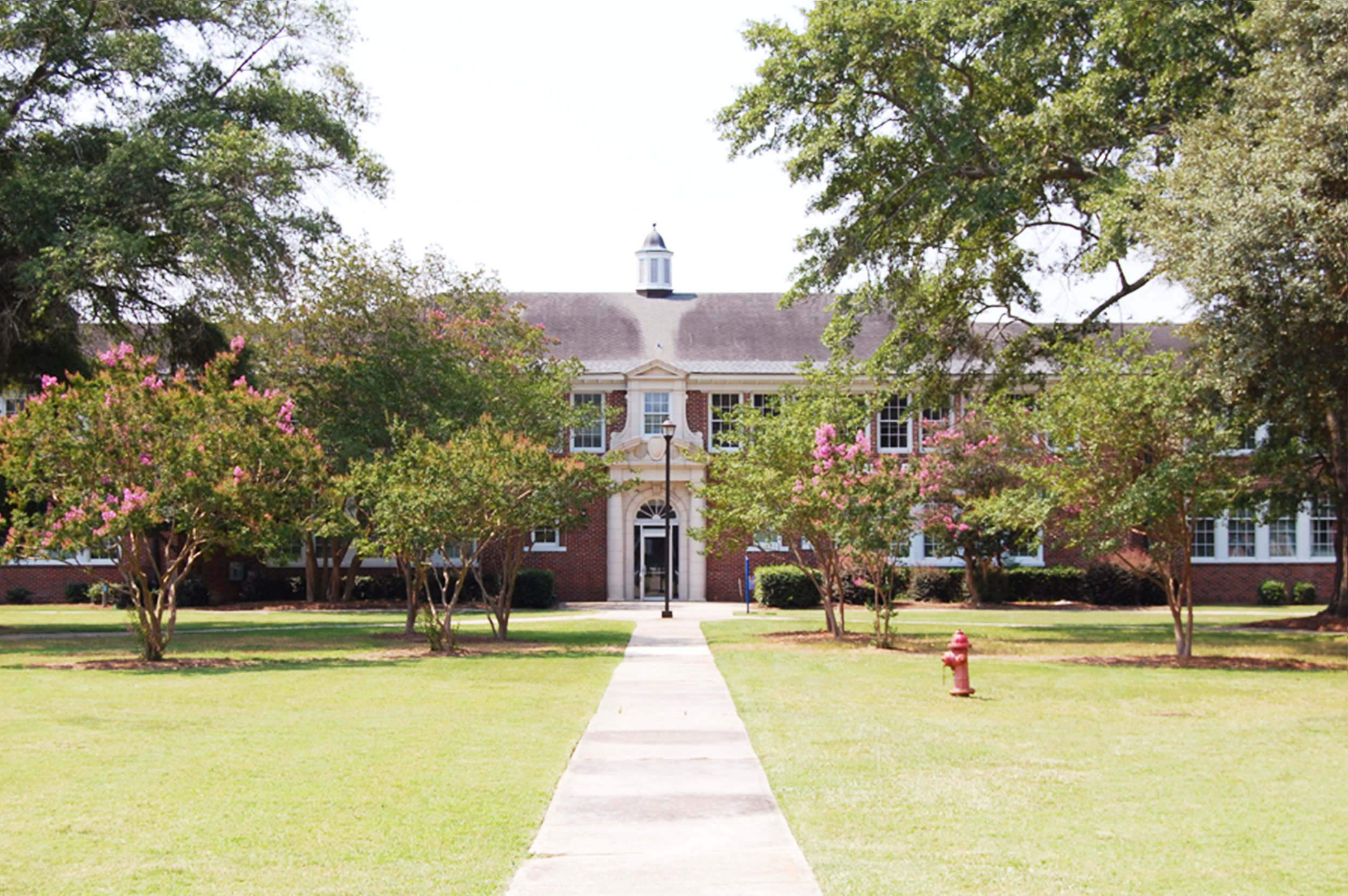 training wildcats
Career &
Development
Let Alumni Career Services help you take your career to the next level. With career tools, expert resources and motivating success stories, you can get started today on the path to success.
alumni networking
Recent graduates, experienced professionals and industry experts all come together to share, create and connect in new and exciting ways
career events
Find out about career fairs and job festivals.
preparation
Your next big move may be closer than you think. These resources will help you use your Wildcat connection to take you where you want to go.
share your experience
Are you an established alumni professional? Make valuable connections and help fellow Wildcats by lending your expertise in one of the following ways.
View the latest alumni news from the valley and across the nation
Wildcat News
Catch up on noteworthy information, important events and all of the latest happenings in and around the university community.